Run To The Rock - Digital Download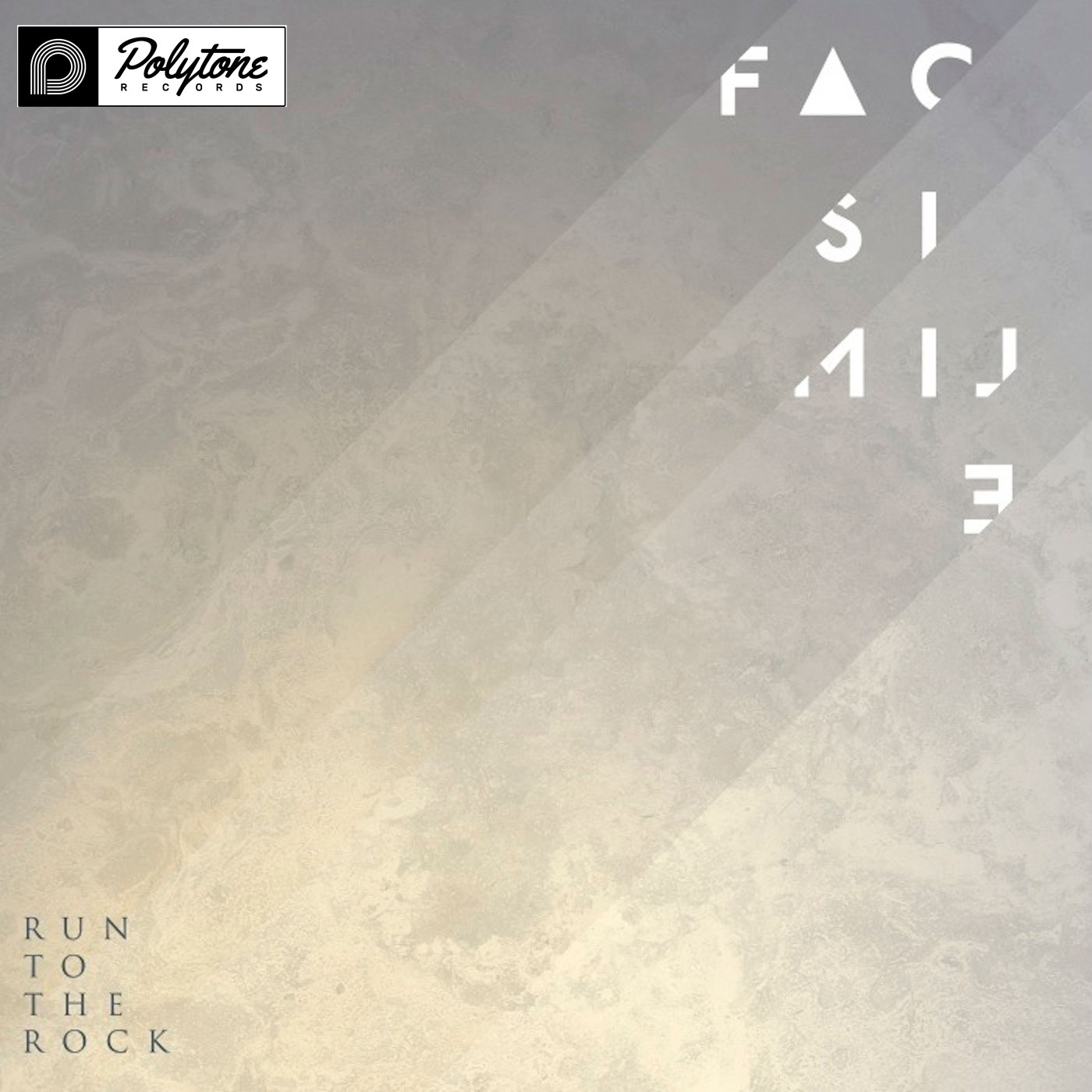 Run To The Rock - Digital Download
"Run To The Rock: is a 15-song worship concept album covering the spectrum of high praise to the intimate worship of Jesus. This album is the debut release by Facsimile, the creative collaboration between Adam Taylor and Peter Guinta.
Track Listing:
Awe, Shalom (1:10)
How Great Thou Art (4:53)
You're Glorious (4:47)
Our God Is Near (4:28)
Praise The LORD (3:56)
Endless Wonder, Ceaseless Praise (3:24)
Your Love Makes Me Clean (4:39)
Prayer Of A Sinner, A Saint (4:40)
Faithful Redeemer (4:52)
Awestruck (4:10)
A Glimpse (2:41)
The Place Of Encounter (5:18)
(Intimacy) (5:41)
Run To The Rock (3:57)
Through The Veil (2:20)
Dedication:
This album is dedicated to Craig Guinta, a true man of faith who dares to follow Jesus where ever He may lead. You have shown that the place of fullest life is not found in the boat, but in heeding the call to walk upon the water. For it is only there that all superficial props fall way and we can do but one thing: run to the Rock.
credits
released June 10, 2014

PETER GUINTA - VOCALS, HARMONICA. A. TAYLOR - ACST & ELEC GTR, UPRIGHT PIANO, SYNTH, SOUND DESIGN, CELLO, VOCALS, MANDOLIN, ACCORDION. TYLER CHESTER - BASS, SYNTH BASS, KEYBOARDS, BARITONE GUITAR, PERCUSSION. DAN BAILEY - DRUMS. JAMES MCALISTER - DRUMS, PERCUSSION. CLANCY CRAMER - PIANO. LAURANNE ESTEVEZ - VIOLIN. ANTHONI POLCARI - CELLO. FAITH WECKER - VOCALS. TANYA THOMAS DE BEER - VOCALS. JOSH DUNSTERVILLE - TRUMPET. ADDITIONAL VOCALS - CHRISTINE CHESTER, AMANDA DOBBELMANN, JEN & BOBBY HARTRY, ALEX BLOCK, KYLE SCHAFER, JOSH TAYLOR.

PRODUCED, RECORDED BY: TYLER CHESTER
2ND ENGINEERS: SETH WIESE, PETER GUINTA, A. TAYLOR
SOUNDSCAPE TRACKS PRODUCED BY: A. TAYLOR
MIXED BY: JOSH AUER
RECORDED IN LONG BEACH CITY AT SANCTUS SOUND.
MASTERED BY GAVIN LURSSEN at LURSSEN MASTERING in LOS ANGELES
ADDITIONAL TRACKING: A. TAYLOR'S HOME

ART DESIGN: PAUL KWON AND LORI FUJIKAWA

"How Great Thou Art" by Stuart Wesley Keene Hine. ©1949 and 1953 Manna Music, Inc. and EMI Christian Music Publishing.
"Nothing But The Blood" by Robert Lowry. Words and Music are Public Domain.
All other songs written by Adam Taylor and Peter Guinta.
©2014 386 Music (ASCAP) and Undertheone Music (ASCAP).
Released 6/10/2014